In September, Creality will prepare the latest killer products to display in the exhibition hall.
What is TCT Exhibition?
The mission of TCT is to help you develop your understanding of the full potential of additive manufacturing and 3D printing technology.

About the end of May, we joined the TCT exhibition in Shanghai, which is the Largest Additive Manufacturing Exhibition in Asia.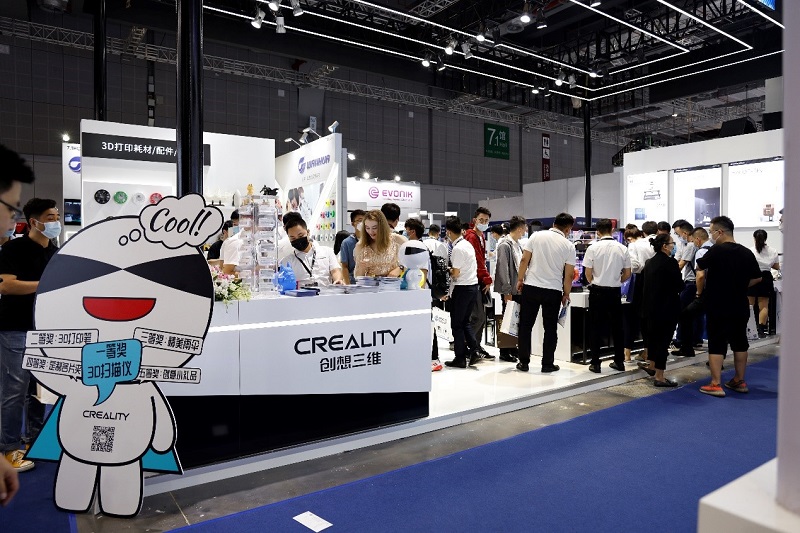 At that exhibition, we have received a lot of praises and compliments as our users were satiated about products and services.
If you don't know about TCT Exhibition in Shanghai or want to review the exhibition again, please click here.
Why Creality Attend RAPID + TCT 2021?
See the Latest 3D Technologies & Applications
Learn how to evaluate, adopt, and optimize the latest 3D technologies to improve efficiency, reduce waste, and create complex geometries.
Creality preparing for TCT exhibition
Creality's sales elites and professional engineers will be ready on site for providing a 3D printing development trends analysis, including application scenarios, filaments, price, etc.
Our killer products will be displayed on site for touching and understanding closely.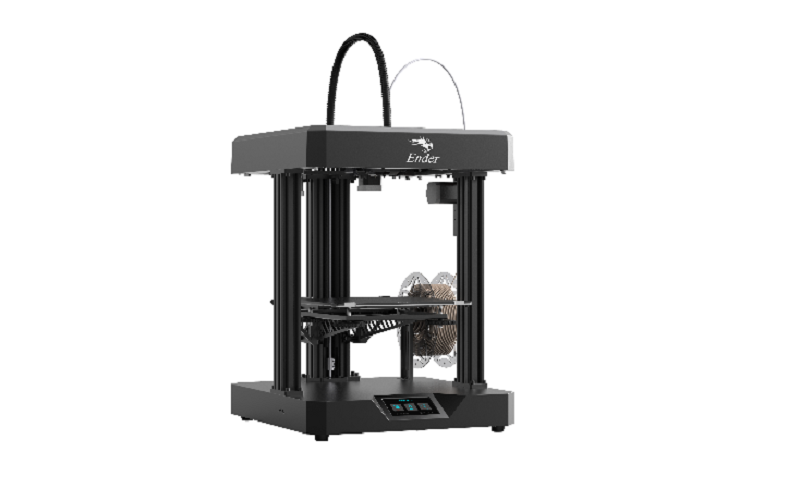 What is the unique selling point of Ender-7?
1: Printing at speeds of up to 250 millimeters per second.
2: High-speed cooling fans
3: Core-XY structure, precise control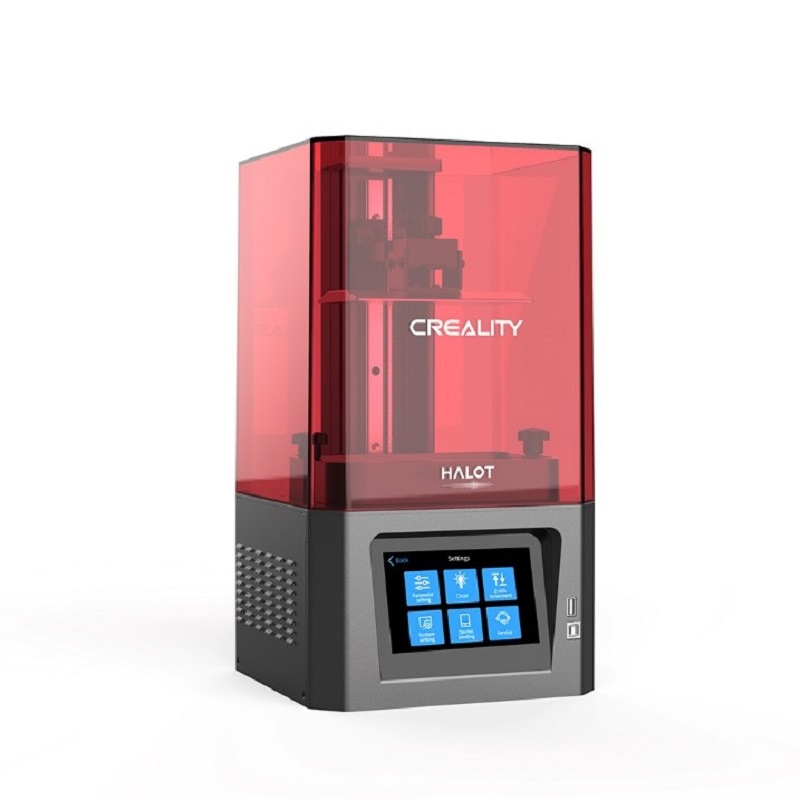 The Features of Halot-one:
1: The self-developed integral light source, High precision
2: Integral light source
3: OTA online upgrade
On behalf of Shenzhen Creality 3D Technology Co., Ltd, we are pleased to extend you a cordial invitation to our VIP section at the TCT in Chicago USA, on 13-15 September. Aimed to deepen our business relationships and achieve a win-win situation.
Booth Number:
We're exhibiting in booth #E7228 and we'd love to see you there!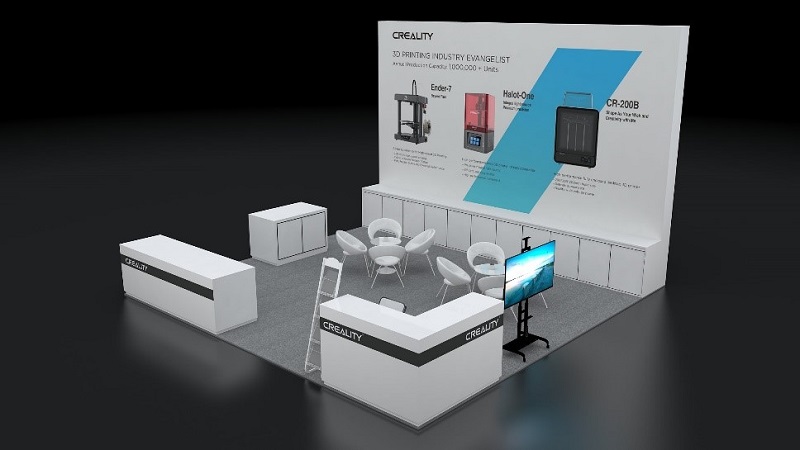 Where is it happening?
2301 S King Dr, Chicago, IL 60616-2452, United States
How to get the invitation code?
Step 1: Visit this website: https://bit.ly/3kRFD7x to get the invitation code for free!
Step 2: Get the invitation code by filling in this form.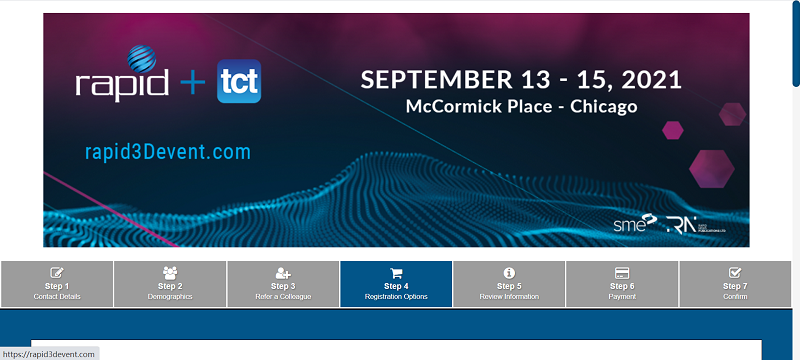 Social Media:
We will post the related information about TCT exhibition from 13-15 Sep, just stay tuned!
Focus on those platforms:
Facebook:https://www.facebook.com/OfficialCreality3d
LinkedIn: https://www.linkedin.com/company/13719766
Instagram: https://www.instagram.com/creality3d/
YouTube: https://www.youtube.com/c/Creality3D
Twitter: https://twitter.com/Creality3dP
Official Forum: https://forum.creality.com/
How to book a hotel near the TCT exhibition?
Visit this website: https://www.hotels.com/de1497539/ to find a suitable room for yourself.
How to get to the TCT Exhibition:
If you are at O'Hare International Airport:
1: Get there by car for about a half-hour.
2: Get there by the blue line from O'Hare International Airport station to McCormick Place station about one and half hour.
If you are in downtown of Chicago:
1: Get there by car for about a half-hour.
2: Get there by pink line and green line from Quincy Station to McCormick Place station about 40 minutes
For more details please visit: https://www.tct3sixty.com/event/en/page/home
We hope to meet you in TCT exhibition, Chicago and do it better.
Let's look forward to the exhibition together!